Admissions Process
ULCS Admissions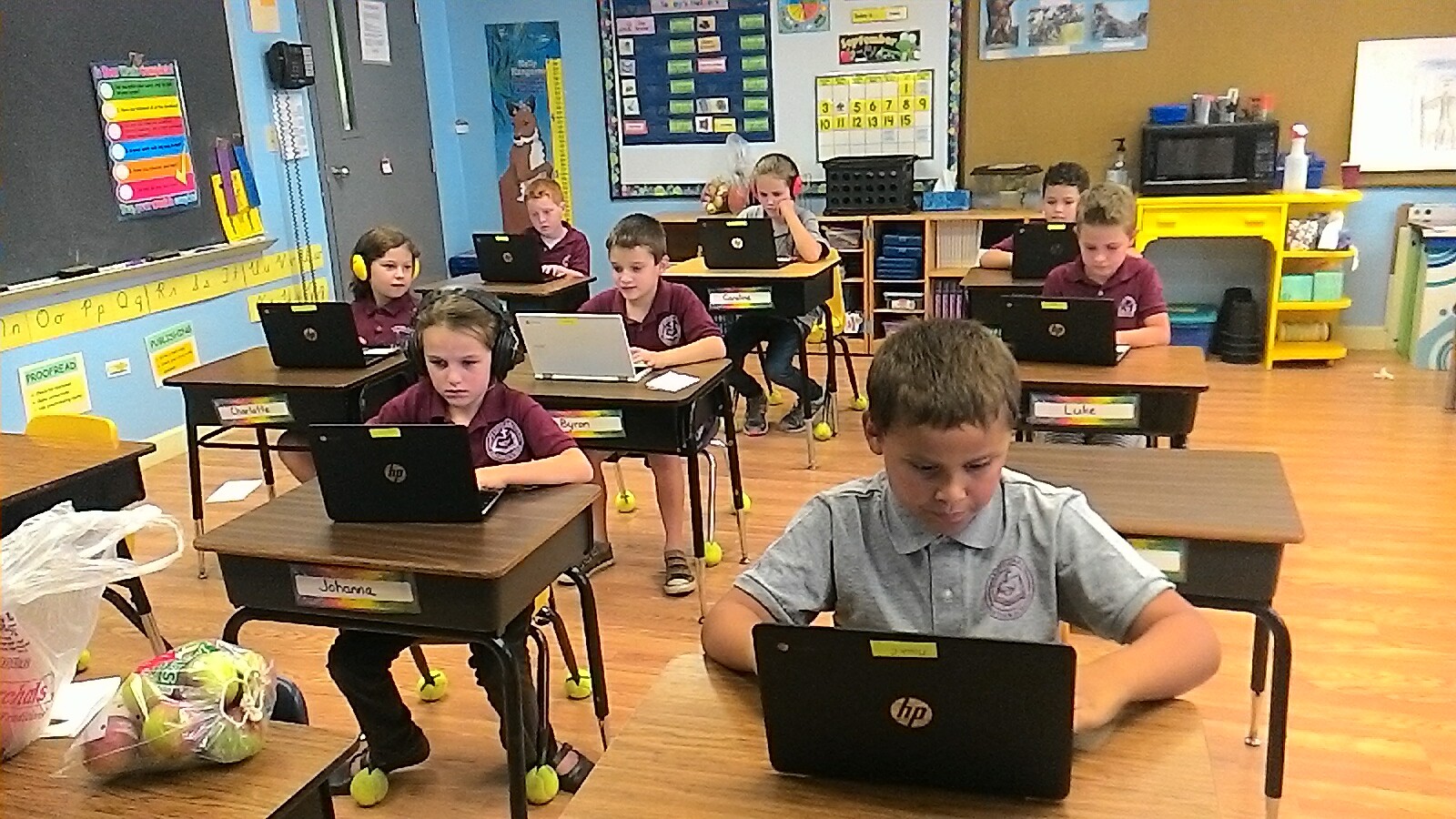 Upton Lake Christian School admits students of any race, color, and national or ethnic origin to all the rights, privileges, programs, and activities generally afforded to the students of the school. Our main focus is to partner with Christian families and Christian churches that hold to the tenets of historical Protestant faith, by providing academic and co-curricular activities for students. We are seeking students whose families believe in Jesus and desire a biblically centered education for their children.
Enrollment is considered to be a privilege and not a right. With it goes the responsibility to respect and cooperate with our purpose and regulations.
Kindergarten students must be at least five years old by December 1st of the school year entered. An entrance screening is given to determine a reasonable likelihood that the child will be successful in our program. Our program can accommodate students that will benefit from a second year.
All incoming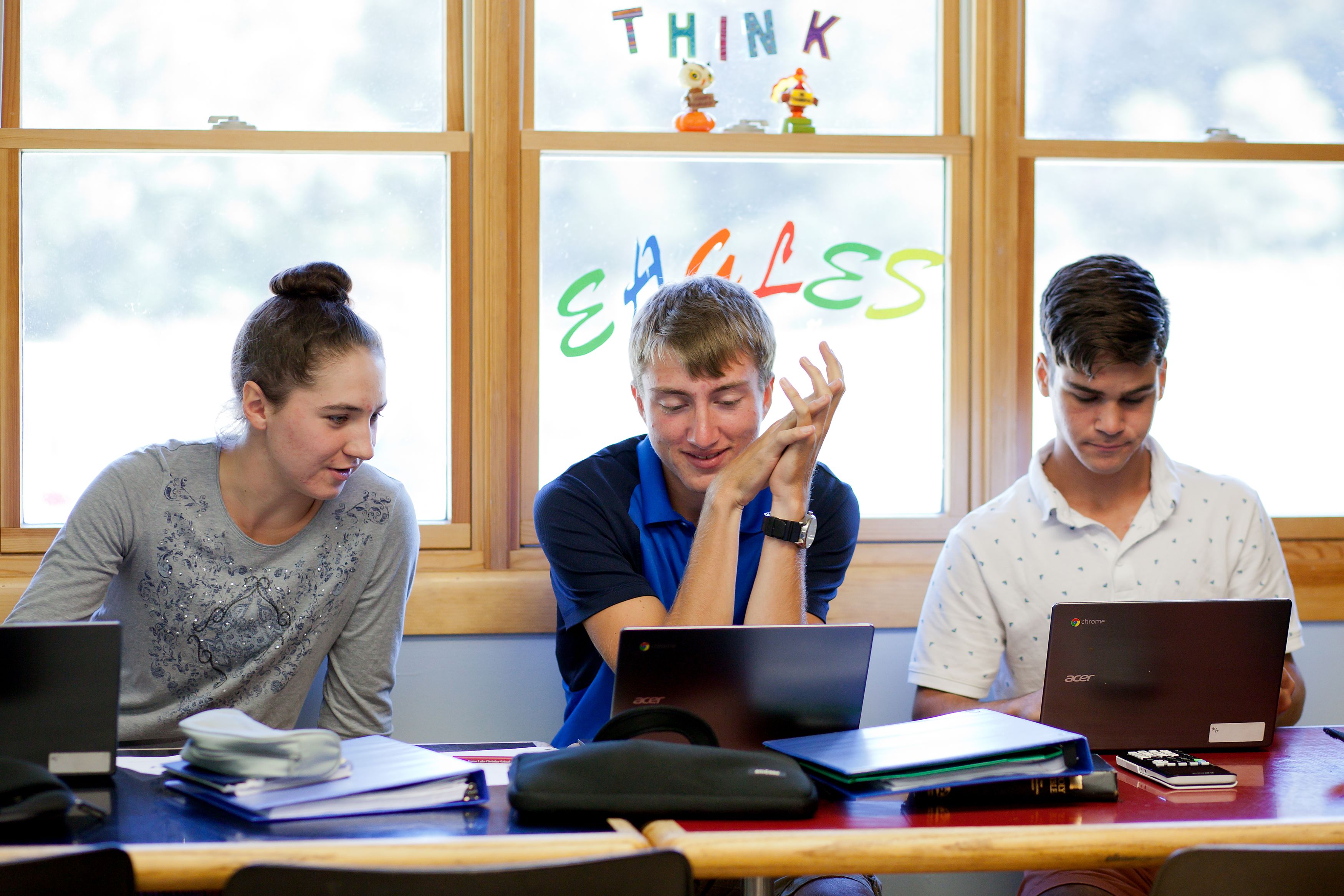 students go through a basic screening with our faculty. Screenings are for the use of the school in assessing the student's academic compatibility and readiness for ULCS academic rigors and also for placing the students properly. Placement of any new student in a grade level rests with the faculty and principal.
In case of a waiting list, students will be accepted, all other things being equal, in the order of receipt of the application and fee.

Admission Process and Procedures:
1. Complete the online application or call the school office at (845) 266-3497 to request an application packet. A full packet includes: the application form, a pastor's reference, a teacher's reference, student transcript, parent covenant, faith statement and application fee.
2. A tour of our school facilities and interview (in person or online as needed) will be part of the application process. All visitors must adhere to the social distancing and masking rules governing our school at the time of the visit.
3. Since the school serves Christian families, we require a parent, guardian or close relative to pray for the student and attend church regularly.
4. After the application has been reviewed, the applicant will be academically screened remotely, including a remote conference with previous teacher.
5. Upon completion of the application process, a decision will be made regarding admission.
6. Students will be enrolled when the registration forms are completed and all fees are paid. A tuition payment schedule will be set up at this time.
It is a privilege to serve you! We welcome the opportunity to partner with you.