Highlights
---
---
---
Upton Lake Christian School
0 weeks ago
We love celebrating Christmas with our ULCS family! Here are a few pics of how the days leading up to Christmas looked for the students in grades 7-12. Enjoy!
---
---

Outside Play Everyday!
Upton Lake Christian School is blessed with a beautiful 70 acre campus which includes a soccer field and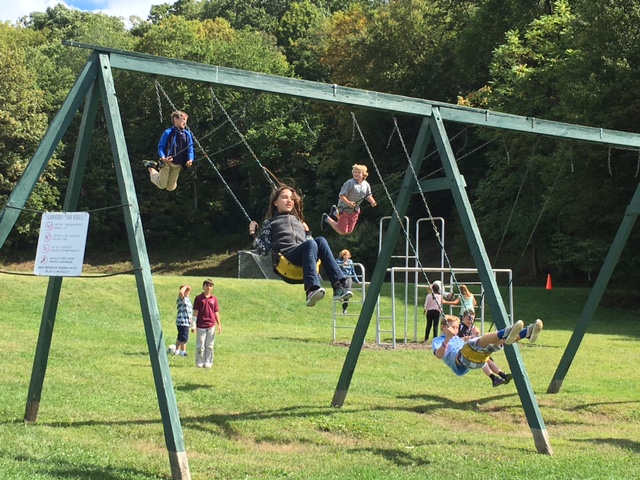 playground area. The students at ULCS enjoy playing outside everyday (weather permitting). During recess time we learn about friendship and sportmanship.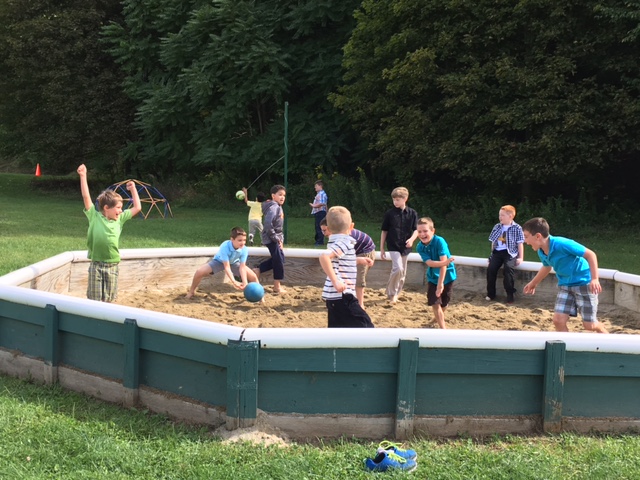 The students in grades K - 6 have recess together. This allows for the development of relationships between students of all ages. The elementary playground includes swings, small and large slides, climbing bars, a merri-go-round, gaga pit and basketball area. The high school students often enjoy lunch outside at our picnic area or take in a game of soccer or basketball.
ULCS Annual Talent Show
The ULCS Annual Talent Show (and Pasta Dinner) is a special time of delicious food, fellowship and great entertainment. Our students of all ages are showcased. Each year we are blessed by the talents and special acts which bring joy to our whole community.