Highlights
Sponsor a student/alumni running in our Eagles Run 5K!
You can now sponsor a student with an online donation! Our goal is to have every student raise at least $10, and participate in the walk/run on May 20, 2023. Thanks for your support.
If you are a business owner interested in sponsoring - or an employee and your boss is interested - you can do that online now, too! We're looking for sponsors at any level from $50-$5,000.
You can also join us as a runner - register for the run here - and design your own fundraising page to get your friends and family to help support you!
In 2022 we raised just shy of $20,000 and our goal for 2023 is a "great big, God is good" goal of $35,000. Will you join us?
Thanks to our business sponsors so far:
Exclusive Top Sponsor: Halton Construction
Diamond Sponsors: Q92, NCG Kingston Movie Theater
Gold Sponsors: KP Hues Construction, Dairy Queen (Hyde Park)
Silver Sponsors: Community Animal Care
Bronze Sponsors: Spin Bowl (Poughkeepsie), Spin Bowl (Wappingers Falls), Sweet Frog, Guchi Barbershop, Matt's Auto Body, Upstate Films, Tops (Rhinebeck), DSG NY Enterprises Inc
We've had lots of contributors so far, as well, who will each be thanked on our FB and at the 5k in May.
News from Our Blog
Eagle Eye
February 15, 2023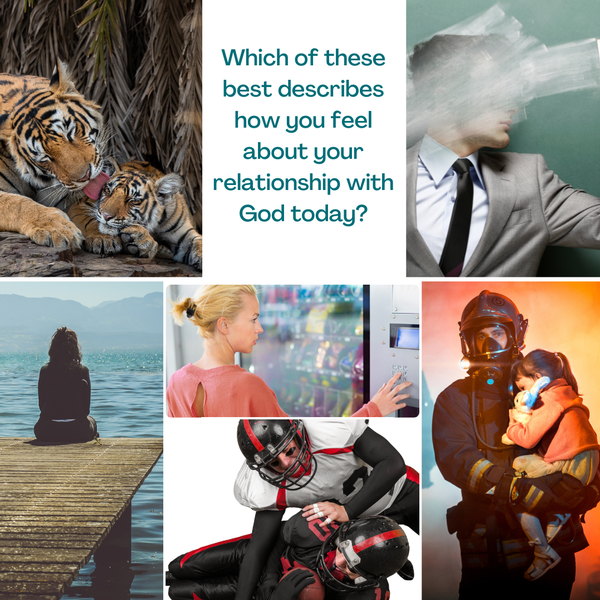 Genesis 1: 27 "So God created man in his own image, in the image of God, he created him. Male and female, he created them."

This verse is the summit of God's creative work, when he fashioned Adam and Eve, made exclusively in his image, and He pronounced it as very good! You and I are made in God's image! This bold claim shook the ancient world and is a revolutionary and powerful idea even today.

After God had created the fish, birds, and animals, He saw it was good, but wasn't quite finished. He wanted to create something more wonderful and unique to be the finale to his creation. So, he created human beings, a unique piece of creation designed to be set apart from the rest of the animal world. Mankind was given the greatest privilege of all, to be a special expression of God's own divine nature. This was God's blessing on Adam and Eve, to rule over the earth on behalf of God who is our ultimate ruler and King. (Psalm 8:4-8)

God did not create to complete something lacking in Him, but he did so out of the fullness and overflow of His love. God is His own community (One God-3 Persons) self-existent and self-sufficient, a Triune God who from all eternity is a being in fellowship. He created us humankind as "male and female" further indicating that we are made for relationships. We mirror God as being in fellowship, meaning that God made us different so that we could have person-to-person relationships with each other.

We were created for love relationships, for the vertical love of God and the horizontal love with our fellow humans! The first order of priority is vertical, our relationship with the One who made us for himself. The second is our investment in horizontal relationships with those around us. So here is something to seriously think about…. If everything in life seems to be going well, but our primary relationships (vertical & horizontal) are chaotic then what does the rest matter? To be made in God's image is to put my time and energy into loving God and others.
If being created in God's image means we were made for relationships, how does this impact our priorities or how we measure success in life?

Recent Posts
Archives
Fostering Family Devotions
Click here to request a free copy of "Fostering Family Devotions" by our Chaplain and Bible Teacher, Zach Justice. Then check out all that Upton Lake has to offer!
ULCS is amazing! The teachers/admin go above and beyond, they are just unbelievable!! During a time when all schools are closed, my son is still learning, doing his work and attending live online classrooms - seemingly without a hiccup of a transition during a time of chaos and uncertainty. ~ ULCS Parent, 2 weeks in to Remote Learning

Sound good? If you are interested in joining us for the 2023 2024 school year, please call Mrs. DeWitt at 845-266-3497 to explore your options. It's never too early to plan for next school year! Students interested in registering for the current school year are considered on a case-by-case basis.

Your gift helps to support ULCS as we live out our mission.
"One perk of being a small school is that we are not only a school community but a family. This family has never failed to encourage each other in bad times, laugh with each other in the good times, and push each other to become better... Yes, this school has brought me great memories, amazing friends, academic knowledge, life lessons, and much much more, but the most important thing is how it aided me in making my faith my own."
~ Jennifer Puhalski, Salutatorian, ULCS '20