Highlights
A day of Community Service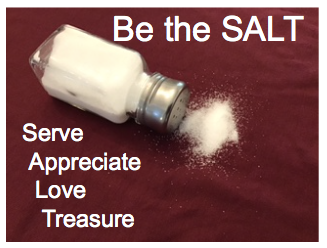 April 24, 2021
Stay tuned for the projects each classroom will be working on. Sign up here if you would like to join us in service - in person locally or even from wherever you live in the world!
Fostering Family Devotions
Click here to request a free copy of "Fostering Family Devotions" by our Chaplain and Bible Teacher, Zach Justice. Then check out all that Upton Lake has to offer!
Our Covid-19 Response
Upton Lake returned to school on Sept 9, 2020 with full in-person learning. We provide flexible remote learning options to meet the needs of all students who are unable to attend in person, whether for the duration or just temporarily due to illness or exposure. We have a plan for continuation of learning should we have to close our building temporarily at any time.
Our small community is blessed to be able to respond quickly, personally, and wisely. Thank you to the families who are so graciously adapting to the changes required in these times.
Update: 1/2/21 We are carefully watching the state mandates related to schools and monitoring symptoms and exposure as reported by parents. School was remote from Jan 4-8 and returned to in-person on Monday, Jan 11. Parents, please notify the school nurse, Marianne Bridges, as soon as possible if your student develops symptoms or you have a change in exposure.
News from Our Blog
Becoming a Better Math Student
January 19, 2021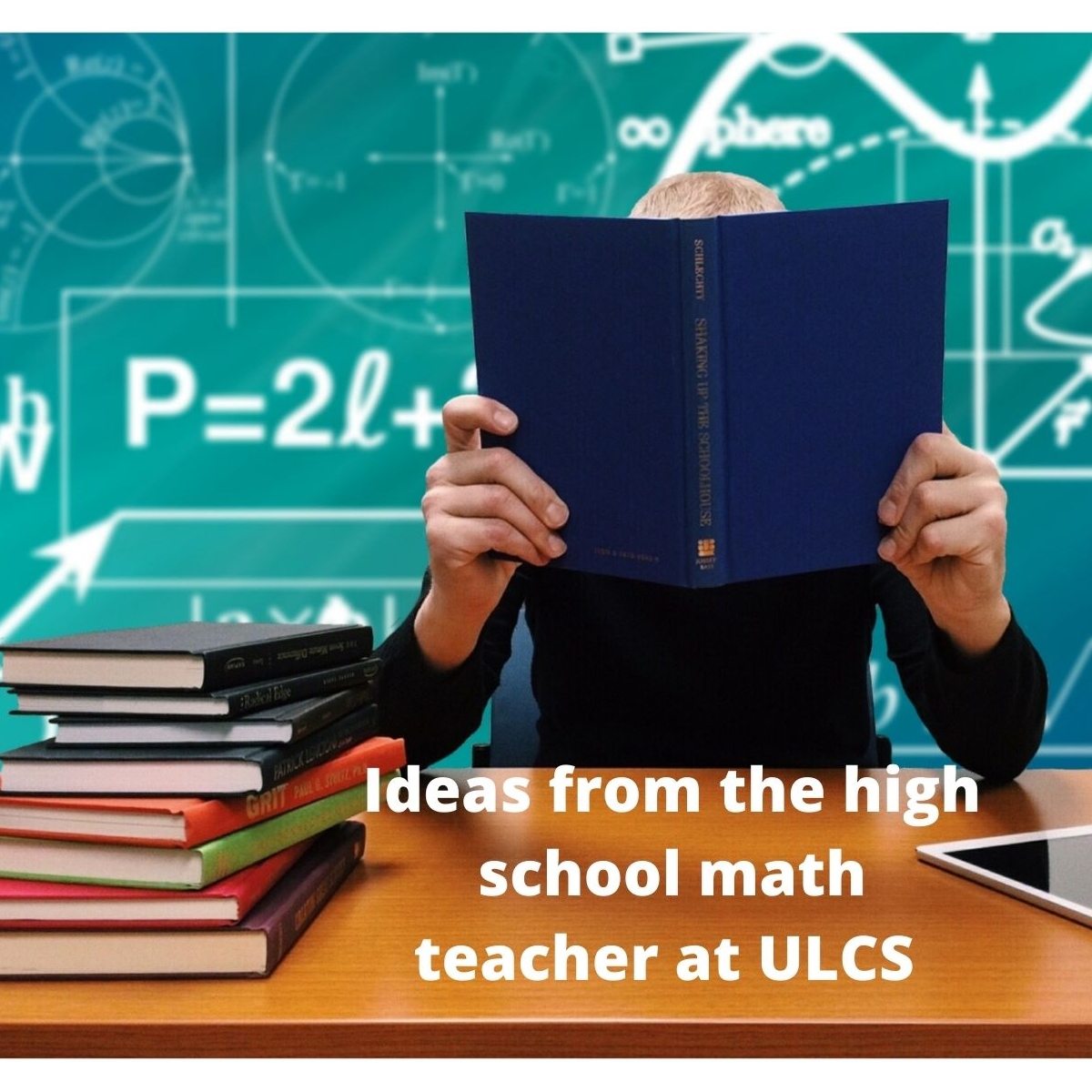 "I hate MATH!"
"I'm not good at math"
"I can't do math"
Do you hear this from your child? I hear it almost every day, from not only students but adults! God has gifted us all differently and some people are better at math than others, but we can ALL think mathematically because we are made in God's image. Students who hate math lack confidence, have trouble getting the correct answers.
Math is usually most difficult for those students who generally fall into two categories: those who like to think more creatively and those who have had a bad experience in math class.
For those students who are creative, math helps to train the brain to think more sequentially. For those who have had a bad experience and tend to give up, practicing simpler problems first and working up to more difficult problems can help build confidence. The pattern for solving simpler problems is the same for the harder ones just applied to different types of numbers.
Practice is the only way to improve math skills. The first step to becoming a better math student is to learn your math facts. In the lower grades practice the addition and subtraction facts (k-2). To have the best success in the upper grades ( 3+ ) is to have your multiplication tables memorized really well. Multiplication tables are used extensively with division, fractions, factoring and beyond. Even students who are not naturally gifted math students perform better in the upper grades when multiplication tables are memorized.
To practice math facts you can go with tried and true flashcards, but there are numerous online programs available for free. If you use your web browser and type in "math fact practice" there are many free programs available. Start by practicing the basics; it is the best way to build confidence and become a better math student.
Kindergarten Prep
Kindergarten Prep at Upton Lake Christian School is a place where children learn through play. We do this through:
Sensory fun
Letter recognition and sound
Numbers, shapes and colors
Writing and fine motor skills
Building social skills
Reading and story telling
But most importantly, discovering the love of God through Christ!
A sight we have become all too familiar with - faces tiled on our screen. But this meeting was one of our daily Chapels with Mr. Huffman!
Dual Enrollment English at Davis College
ULCS is grateful to have successfully implemented a dual enrollment English class from Davis College. Our seniors have the option of completing their high school English while at the same time completing college English 101 and 102. Our high school English teacher, Renee Smith, is the teacher of record and collaborates with the English department at Davis College, using their curriculum.
We spoke with 2 graduates from last year's class: Chloe Yerger and Nadya Kruger. Both appreciated the college level paper writing skills they acquired. The credits also allowed them to skip ahead to classes in their major, reducing workload and giving them an edge.
"It helped me manage the fast-paced nursing program here at SUNY Plattsburgh." ~ Chloe Yerger, '19
"I was able to dive right into main credit courses for my major." ~ Nadya Kruger, '19
The Christmas Concert - Virtual version
The Upton Lake Christian School community was blessed by our annual Christmas Concert in a virtual format. Our music teacher, Mrs. Koepp, conducted the elementary students in a variety of Christmas songs. Our new art teacher, Mr. Hawk, filmed and edited their performances. Families from near and far were able to join us for an online viewing party.
Our chaplain, Mr. Justice, reminded us of the power of God with us, Emmanuel. In a time of social distancing, we can appreciate even more that God came to be with us and live amongst us.
ULCS is amazing! The teachers/admin go above and beyond, they are just unbelievable!! During a time when all schools are closed, my son is still learning, doing his work and attending live online classrooms - seemingly without a hiccup of a transition during a time of chaos and uncertainty. ~ ULCS Parent, 2 weeks in to Remote Learning

Sound good? If you are interested in joining us for the 2021 2022 school year, please call Mrs. DeWitt at 845-266-3497 to explore your options, as spaces are limited.

Interested in registering a student for Kindergarten Prep? Click here or call Elisa at 845-266-3497 to discuss registration.

Your gift helps to support Spiritual Emphasis Week, and all of our instruction and programs.
"One perk of being a small school is that we are not only a school community but a family. This family has never failed to encourage each other in bad times, laugh with each other in the good times, and push each other to become better... Yes, this school has brought me great memories, amazing friends, academic knowledge, life lessons, and much much more, but the most important thing is how it aided me in making my faith my own."
~ Jennifer Puhalski, Salutatorian, ULCS '20