Highlights
News from Our Blog
Kindergarten at ULCS
January 11, 2023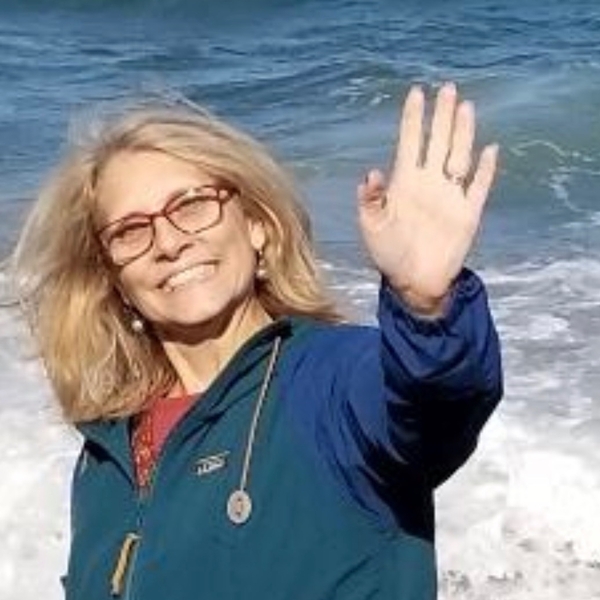 Kindergarten is such an exciting season for both the children and the adults who are participating in this journey. It is a time for new beginnings, building new friendships, exploring new things and making new discoveries. My passion, as the teacher, is that the children would leave Kindergarten loving Jesus more than when they came in. My goal is to foster a safe environment, where children learn to love learning, and one where they not only thrive academically, but also grow in character. My desire is for each child to know that they are wonderfully made and can accomplish anything with God by their side. The Kindergarten experience will build a strong foundation that the children will build on for the remainder of their educational years. I pray that they leave believing that God has a specific purpose for their life.

Fostering Family Devotions
Click here to request a free copy of "Fostering Family Devotions" by our Chaplain and Bible Teacher, Zach Justice. Then check out all that Upton Lake has to offer!
ULCS is amazing! The teachers/admin go above and beyond, they are just unbelievable!! During a time when all schools are closed, my son is still learning, doing his work and attending live online classrooms - seemingly without a hiccup of a transition during a time of chaos and uncertainty. ~ ULCS Parent, 2 weeks in to Remote Learning

Sound good? If you are interested in joining us for the 2023 2024 school year, please call Mrs. DeWitt at 845-266-3497 to explore your options. It's never too early to plan for next school year! Students interested in registering for the current school year are considered on a case-by-case basis.

Your gift helps to support ULCS as we live out our mission.
"One perk of being a small school is that we are not only a school community but a family. This family has never failed to encourage each other in bad times, laugh with each other in the good times, and push each other to become better... Yes, this school has brought me great memories, amazing friends, academic knowledge, life lessons, and much much more, but the most important thing is how it aided me in making my faith my own."
~ Jennifer Puhalski, Salutatorian, ULCS '20