Musical Productions
Musical Productions
Music and theater are a big part of the Upton Lake Christian experience. Students perform in a Christmas Concert each year in December. This concert includes our band, high school chorus and elementary students. Each year the concert centers around a theme such as this year's "Christmas Around the World". Our community is so blessed when our students celebrate the birth of our Savior through the gift of music.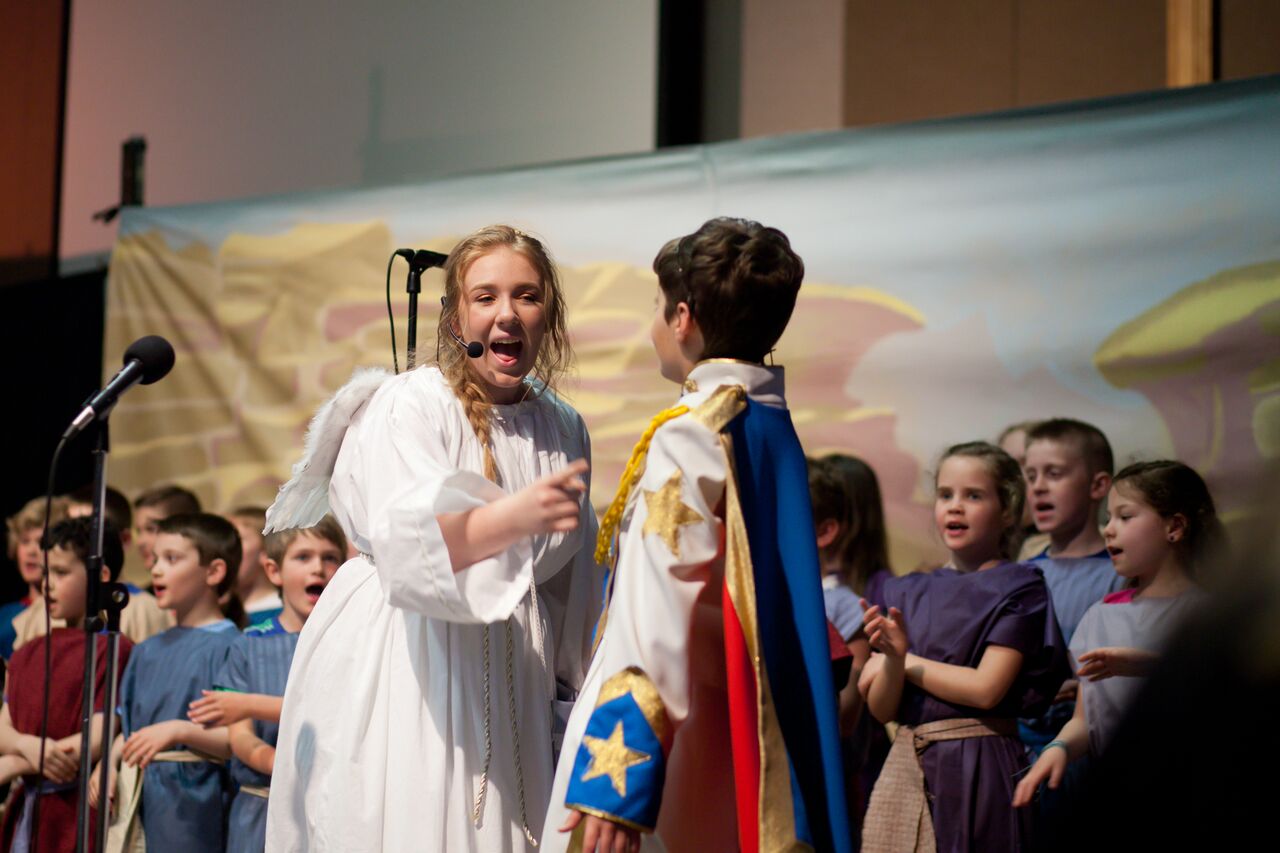 In February, talents and gifts shine in the ULCS Talent Show - dancers, comedians, singers and instrumentalist. Students are not the only ones who perform, often you will catch a member of our faculty taking the stage. This is a night of fun and fellowship for all!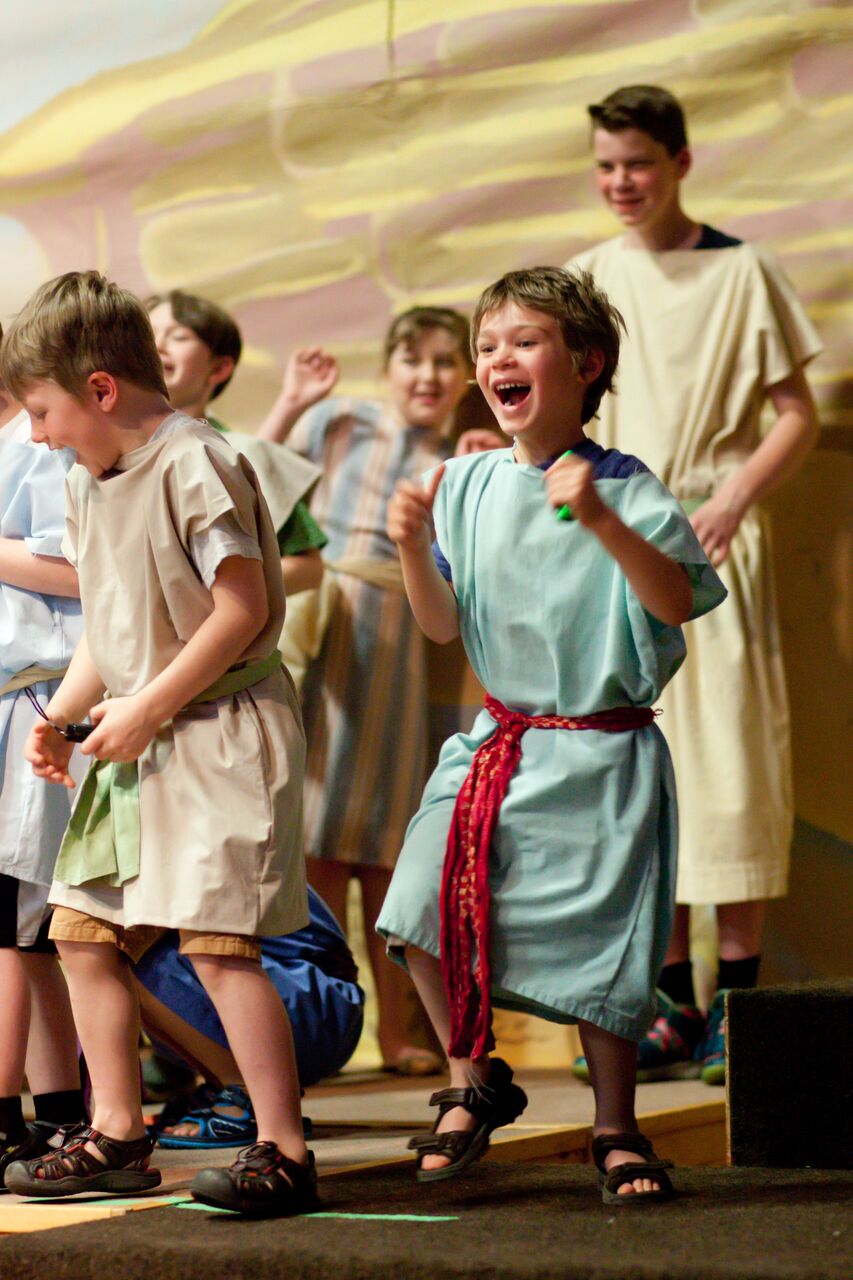 Our drama and music departments come alive each spring with our Spring Production. Each production touches on a story of how God works in our lives through music, dance and acting. Students k - 12 are encouraged to be part of our production, whether is be as part of the cast, a lead character, backstage crew/sound team, stage manager or set designer. The body of Christ is seen through the cooperation and team work that makes each production special. In the end, the message of God's influence in our world is felt by all.
"Let us come before His with thanksgiving, extolling him music and song." Psalm 95:2