Highlights
More Highlights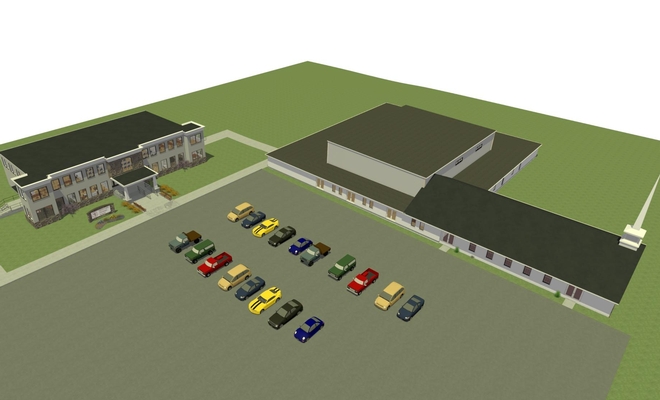 Over 20 years after the original vision, now is the time.
Hannah Gertling '22 gets her diploma from the Principal, Elisa DeWitt, and School Board Chair, Rich Evans.
Learn more about our senior chapel tradition.
Calendar
Full Calendar
ULCS provides the PSAT for all 11th graders to help them prepare for the SAT and as o... more
Passion for Christ. Ready for Life.