Athletics
Athletics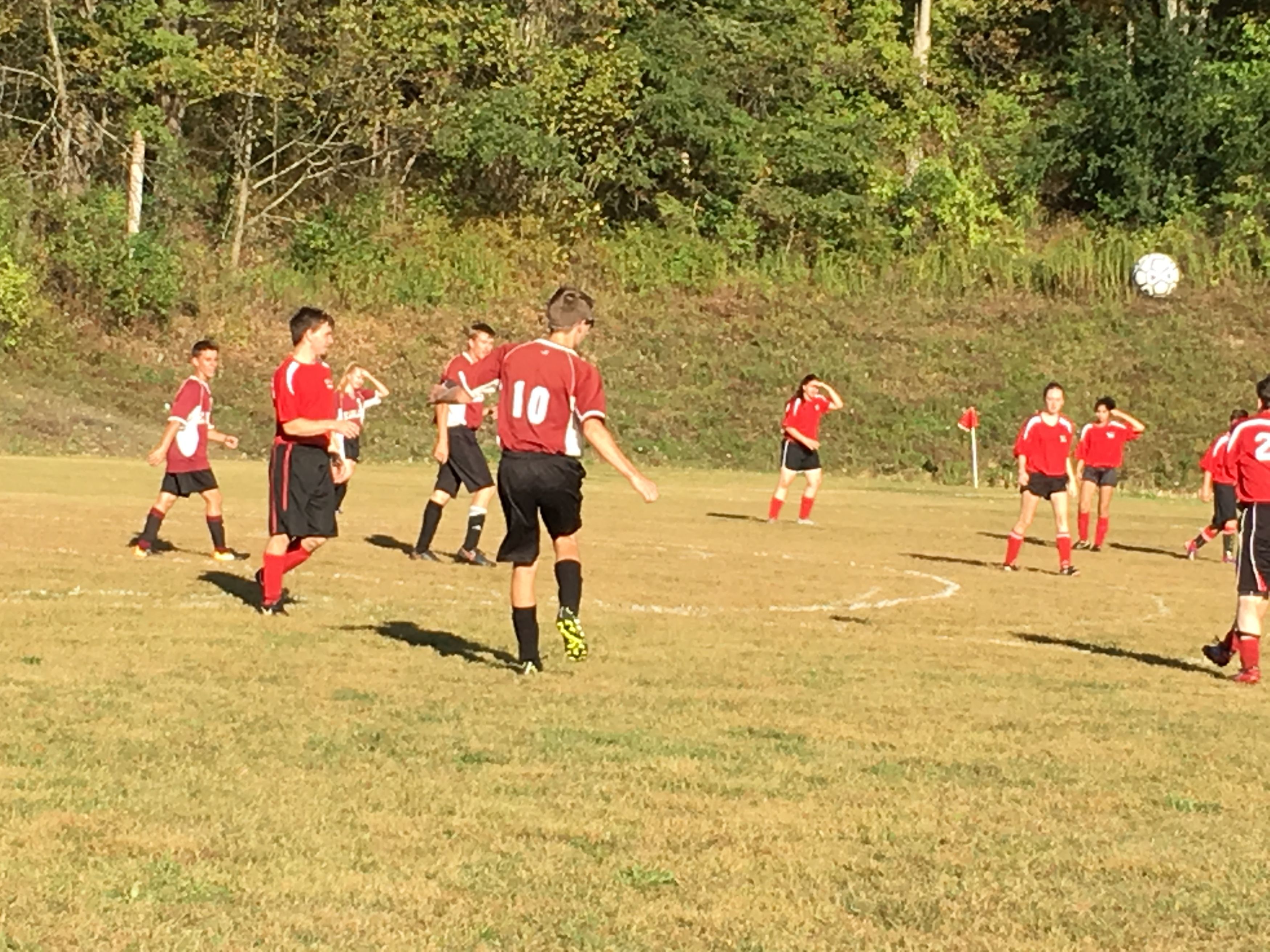 The athletic department at Upton Lake Christian School exists to further the spiritual, social and academic development of our students. We believe that, when properly done, athletics can be used to glorify and honor our Savior and develop Christ-like character in our young people. The success of our athletic program will not ultimately be determined by our win-loss records; it will be determined by the character of our athletes and our coaches. Currently, ULCS fields 7 teams: 5th - 8th co-ed soccer, 9th - 12th co-ed soccer, 5th - 8th boys' basketball, 9th - 12th boys' and girls' basketball, girls volleyball and boys baseball.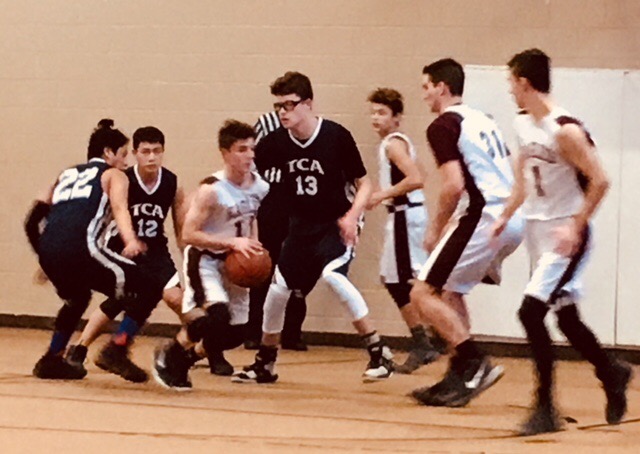 "But seek first his kingdom and his righteousness, and all these things will be given to you as well." Matthew 6:33
Athletics: Covid-19 Update
Practice and conditioning for soccer began September 21. All students must wear a mask during practice. Each student will have their own soccer ball.
Varsity schedule against Harmony Christian:
Wed 10/21 Home 4:15
Mon 10/26 Away 4:15
Thur 10/29 Home 4:15
JV schedule against Harmony Christian:
Tue 10/20 Home 4:15
Fri 10/23 Away 4:15
Tue 10/27 Home 4:15
Fri 10/31 Away 4:15
Come out and support our athletes! Spectators must practice mask wearing (in support of the players) and practice social distancing. Thanks to Coach Ecker and his assistants: Nadya Krueger, Matt Moore, Andrew Powers. Also to Mr. Barton for working through safety and scheduling.
NYS guidelines on athletics can be found here: https://www.governor.ny.gov/news/governor-cuomo-announces-lower-risk-school-sports-all-regions-may-begin-september-21