Highlights
News from Our Blog
Lessons of Self-Control from Jane Austen
January 31, 2023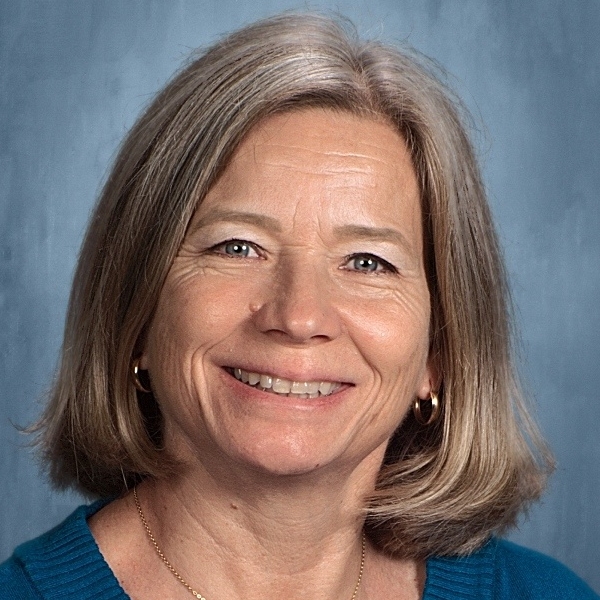 Over the summer I read the complete works of Jane Austen. Yes, the math teacher loves to read, especially classics. A recurring theme throughout Austen's novels is exerting oneself to improve in all aspects of life: spiritual, academic, emotional, physical, and social. The heroines of her novels are always striving for improvement in many aspects of their lives. Other characters do not exert themselves at all and are foolish and selfish, or only striving in areas designed to impress. In Sense and Sensibility, Marianne hides nothing emotionally or socially, while her older sister Elinor tries to teach her that she needs to control herself. After a heartbreak and near death experience she then starts exerting herself to control her emotions and be more cautious in her social interactions. In Pride and Prejudice, the older girls improve themselves with reading and show social restraint, while the younger girls are frivolous, silly, and inappropriate.
When I look at many of our young people many of their problems could be avoided if they would exert themselves to self-control. It is easy to display to the world every thought that comes to mind through social media. Hurtful and inappropriate comments are easy to spread, and can be done anonymously. Spewing out every emotion your feeling, whether appropriate for the rest of the world or not, can be done instantly. Many of these actions are regretted later and create a world of hurt. Much of this could be avoided if we could teach or young people to take even a few minutes to weigh the value and appropriateness of what they are going to share with the world.

Teaching our young people to stop and think before they post is not easy especially when social media is all about the amount and speed your posting; the more outrageous the posts the more comments you receive. The Bible speaks of self-control in many places: Gal 5:23; 1 Thes 5:6, 8; 1 Tim 3:2; Tit 1:8, 2:2, 5, 6, 12; 1Pet 1:13, 4:7, 5:8; just to name a few. We need to continually exert ourselves as parents and teachers to show the value of self-control and to model it ourselves. It is hard to teach our children about constant social media use when we are doing it ourselves. How much self-control do we have when it comes to the phone? According to statistics (2021, statista.com) 79% of Americans spends 3+ hours on their phone every day (not including work), have an average of 33 distracting apps, and check their phone an average of 80 times a day.

I will recommend to parents to hold off giving your child a smartphone for as long as possible. If your child is on social media have a discussion about what is appropriate and inappropriate to post. If they are planning to post wait an hour and see if it is still worth posting, most people don't want endless frivolous reels to look at, or a minute break down of everything you do during the day.

There are simple modern phones which allow talk and text for communication without the social media. Sunbeam makes several models, and there are phones especially designed for kids such as the Gabb Z2. "Encourage the young men/women to be self-controlled. In everything set them an example by doing what is good," Titus 2: 6,7a.
Fostering Family Devotions
Click here to request a free copy of "Fostering Family Devotions" by our Chaplain and Bible Teacher, Zach Justice. Then check out all that Upton Lake has to offer!
ULCS is amazing! The teachers/admin go above and beyond, they are just unbelievable!! During a time when all schools are closed, my son is still learning, doing his work and attending live online classrooms - seemingly without a hiccup of a transition during a time of chaos and uncertainty. ~ ULCS Parent, 2 weeks in to Remote Learning

Sound good? If you are interested in joining us for the 2023 2024 school year, please call Mrs. DeWitt at 845-266-3497 to explore your options. It's never too early to plan for next school year! Students interested in registering for the current school year are considered on a case-by-case basis.

Your gift helps to support ULCS as we live out our mission.
"One perk of being a small school is that we are not only a school community but a family. This family has never failed to encourage each other in bad times, laugh with each other in the good times, and push each other to become better... Yes, this school has brought me great memories, amazing friends, academic knowledge, life lessons, and much much more, but the most important thing is how it aided me in making my faith my own."
~ Jennifer Puhalski, Salutatorian, ULCS '20